Hyper Japan Food Expo 2017/18/19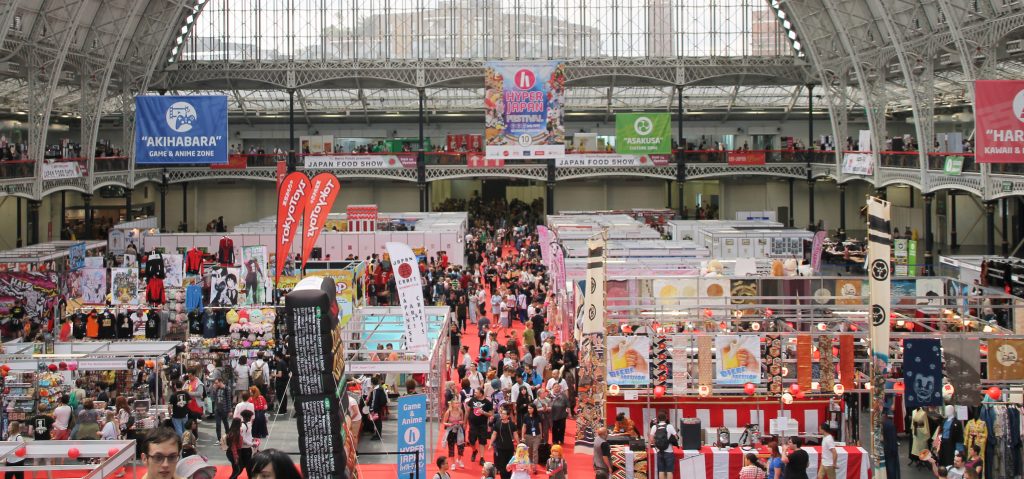 One of our favourite traditions every year is to go to HYPER JAPAN, the largest exhibition, either at Tobacco Dock or Kensington Olympia, celebrating Japanese culture whether it's eating dumplings & drinking bubble tea, learning to draw anime and even living like a Samurai. HJ has it all.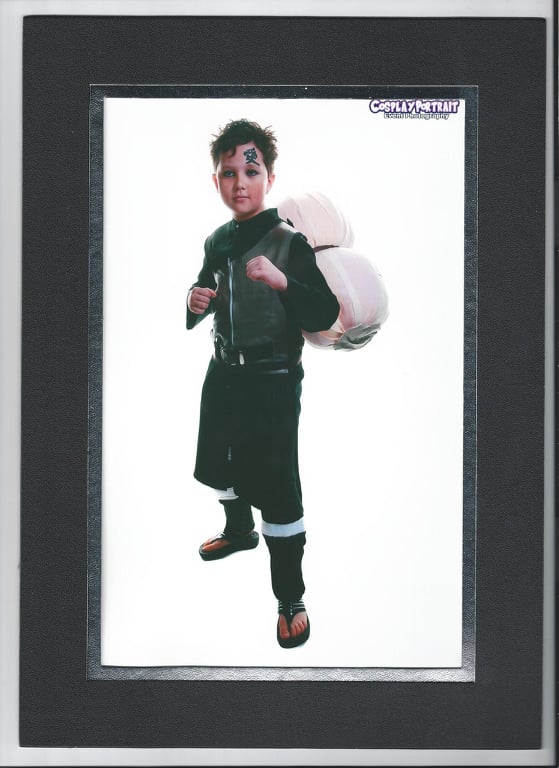 Fun fact - Back in the day Freddie has entered a couple Cosplay (costume play) performances so this is something we've been brought up on!
Eat-Japan's Ramen Experience 2017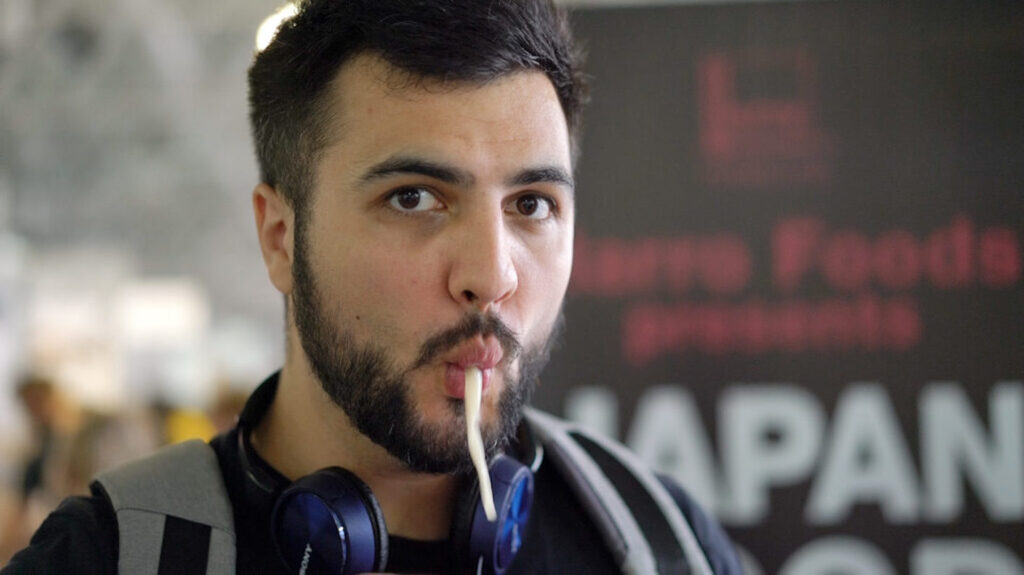 One of our favourite stall and well worth buying a ticket for is Eat-Japan's Ramen Experience. In 2017 unfortunately I forgot that you had to order these tickets online and sadly watched the queue as we were trying to find a way of getting in. Then all of a sudden these two guys came up to us and offered myself and Freddie TWO FREE TICKETS! – Why? Because the experience was not halal and they were so generous in just giving these away without accepting anything in return.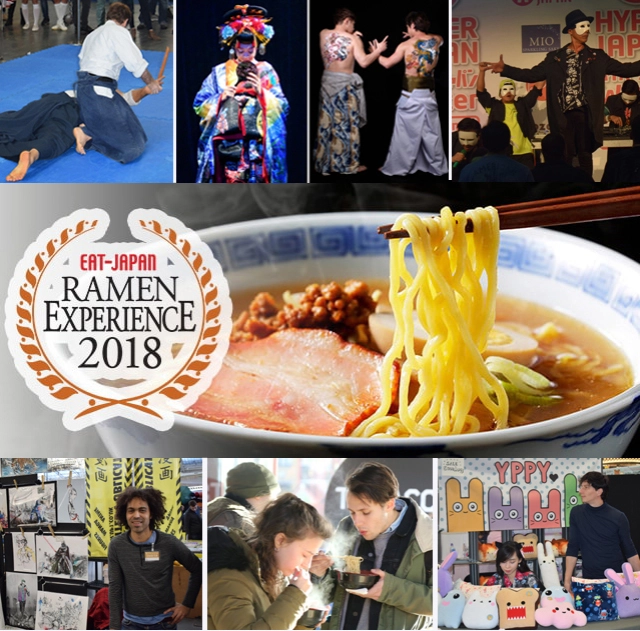 The experience allowed us to try so many different types of broths:
"Miso" Soya bean
"Tonkotsu" Pork Marrow
"Shoyu" Soya
"Shio" Pork base + salted
You then you pick your favourite broth to accompany your noodles and then you order it at the desk. I'd say if you wanted to eat something on a cold evening, this would be an alternative to a warm minestrone soup!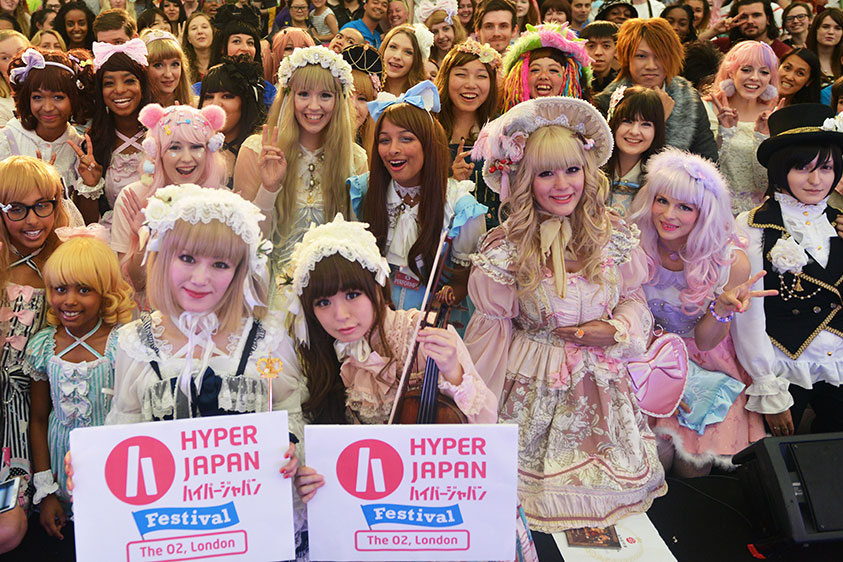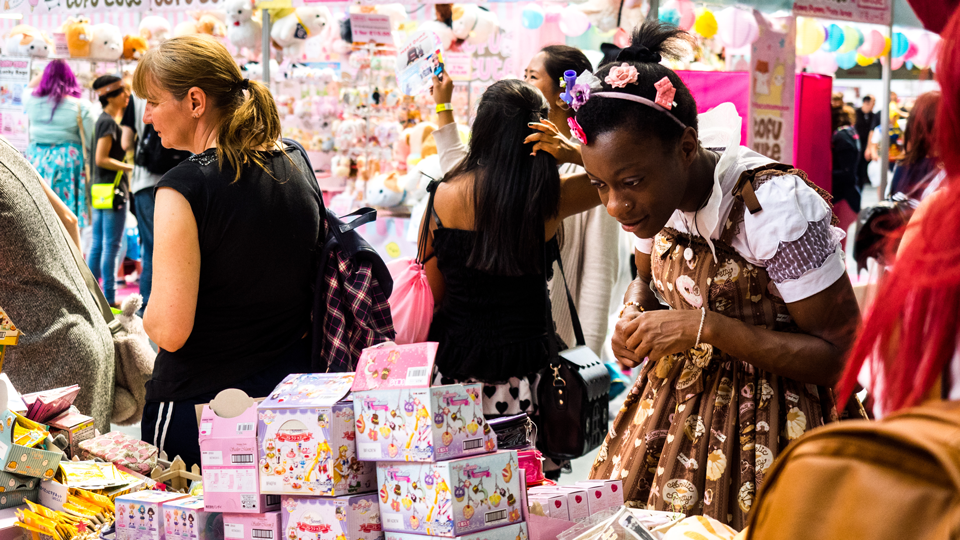 Other events at HJ is the festival of light, looking at different light exhibitions and floating lanterns which looks really cool. If you're into martial arts there's a Karate exhibition where they showcase a series of Katas which is a sequence of movements and really impressive to watch in a team, and they even have a fighting demonstration, also known as Kumite which teaches you the art of combat and how you can use it to get out of bad situations.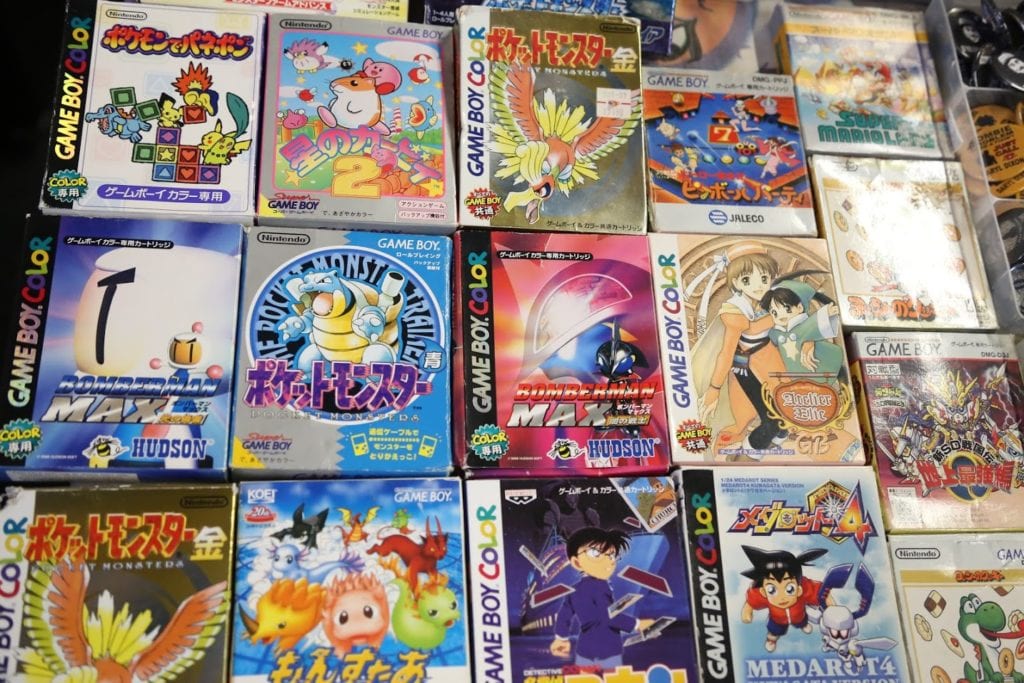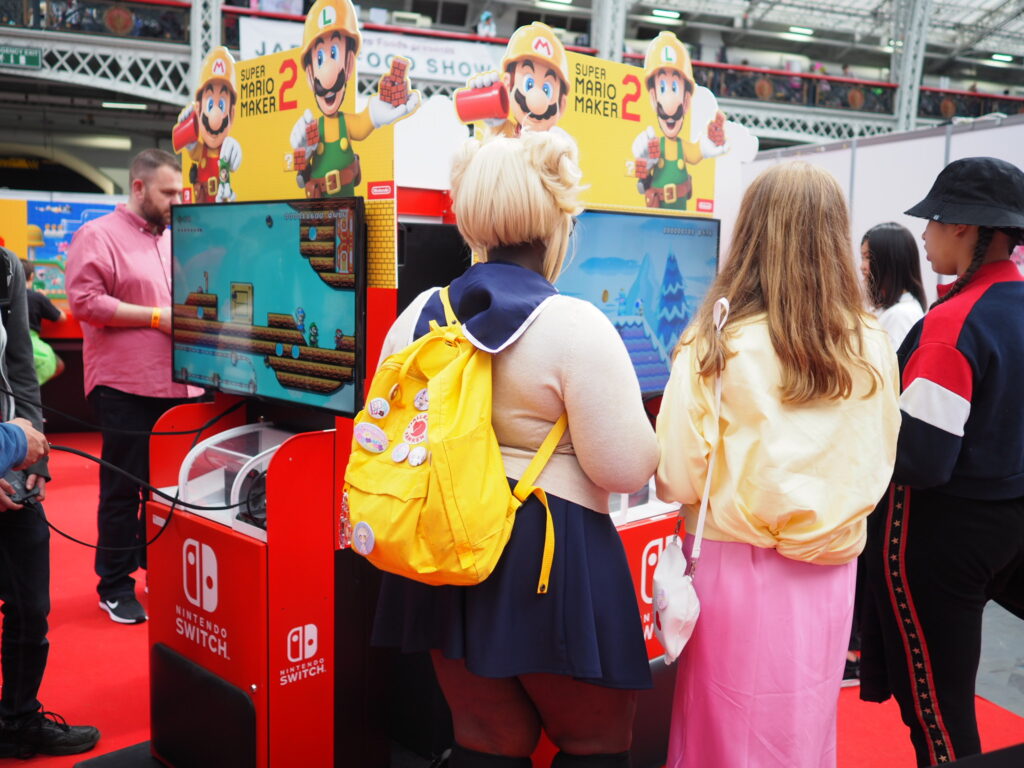 Of course when you think of Japan, you can't ignore their vast amount of old school games, from Street Fighter, Dragonball Z, Mario and Pokemon (my favourite games) which you can even enter competitions to win prizes.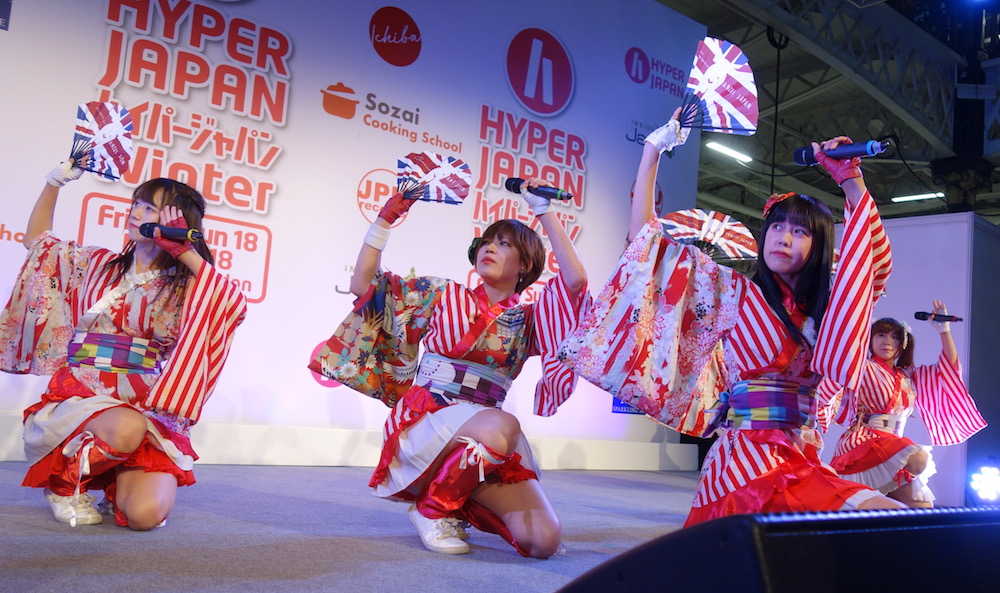 The next place we usually go to is the live stage arena which host many demonstrations/performances throughout the day. The music features J-Pop and J-Rock performances ranging from Traditional/Heavy-metal Japanese bands, using both electric guitars and ancient Shamisens, all the way to a live cookery class, showing us how to make traditional Japanese sweets and desserts. Moreover, we caught a glimpse of some of the participants in the best-dressed competition, seeing some amazing costumes and dances.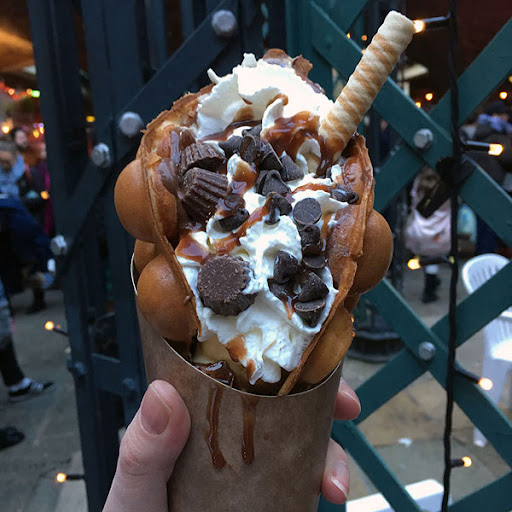 The final thing we like to do to wrap up the day is get a Japanese waffle cone and some bubble tea, and maybe have one last look around before going home 🙂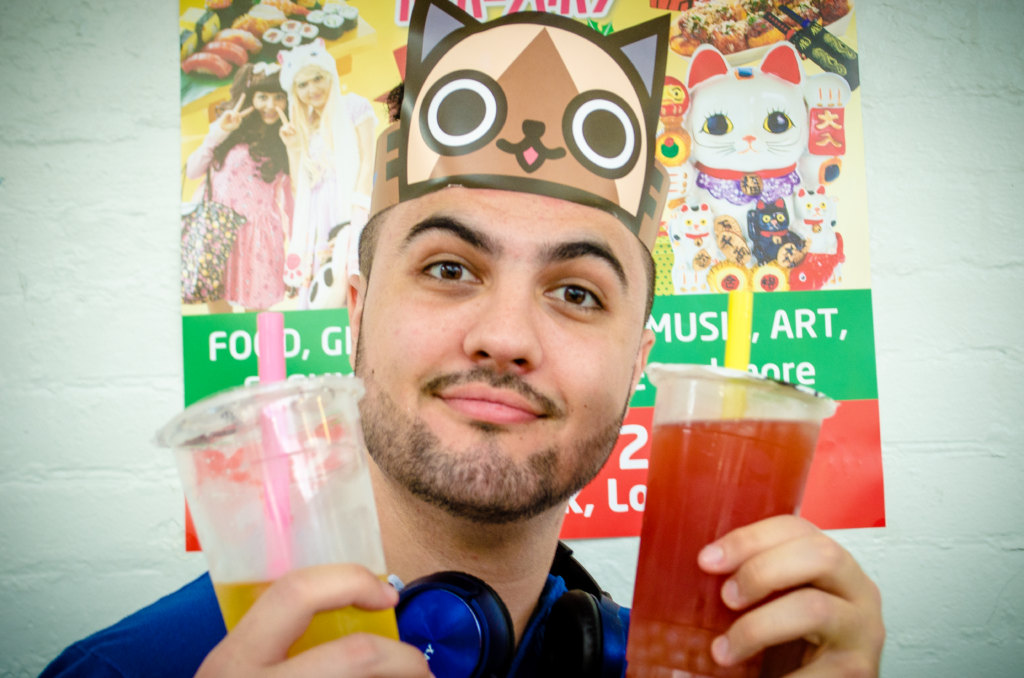 Want to find out for yourself? Check out the Hyper Japan UK website for more info... Or check out our vlog in the video below: