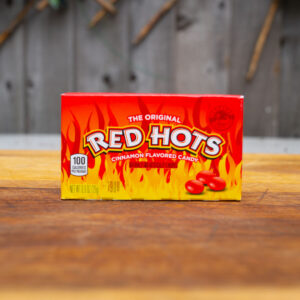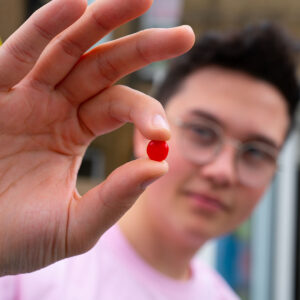 Red Hots Cinnamon Flavoured Candy
x 6 Boxes
Red Hots Cinnamon Candy has a rich history that dates back to the late 19th century. The candy was first created and produced by the Ferrara Candy Company, a confectionery company based in the United States.
As soon as you take a Red Hot in your hand and place it on your tongue, you'll feel an immediate warmth of cinnamon spreading across your taste buds, releasing tantalizing heat that dances on your palate.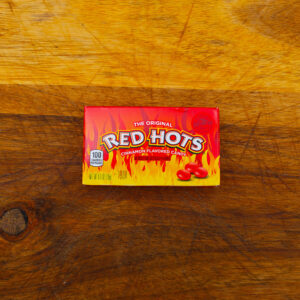 With 25 sweets per box, we decided to make it a real challenge by eating over 150 of these. The challenge wasn't so much on the spice level, but more on your taste for cinnamon and how many can you eat before it gets sickly or burning your throat too much!
Want to try these yourself?
Here are some of the best-sellers to buy these products (featured below):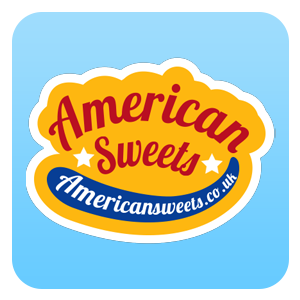 These were definitely a lot sweeter than I first expected but as you can see in the video, I managed to complete it! But then there was the 5 minute after burn and I was just getting flash backs to all the suffering in previous videos and I was actually speechless to get through the 5 minutes.
In terms of flavour, I found both sachets to be flavoursome, especially the small packet as the sauce was more like a chilli jam which was quite nice! Even though the SHU was at 12,000, it wasn't too bad considering the noodles were served cold which automatically makes it a lot easier. The 5 minute afterburn made it slightly harder but I would say these noodles are definitely manageable and the extra challenge sachet brought a new fun element to the noodles!