Culley's World's Hottest
Ramen Noodles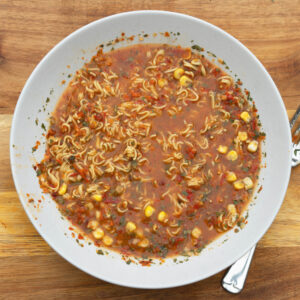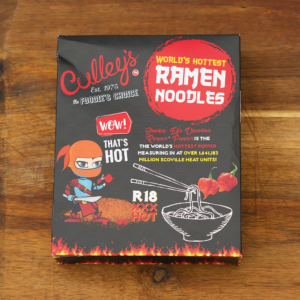 Culley's Carolina Reaper Ramen / 'World's hottest Ramen Noodle Challenge!'
SHU 1.6 Million!
Every single challenge we did, we prepared ourselves for some of the hottest, fieriest foods the world had to offer. But there was no preparation that could have readied us for the absolute behemoth of a challenge we were going to take on. We had both already heard about the famous Carolina Reaper Chilli, the so-called 'Hottest Chilli in the World', but even with that knowledge, the second we opened up the packet of concentrated Carolina Reaper mash, both of us winced and gagged. We'd truly decided to take on a beast of a challenge. Neither of us finished it, and - even on his second attempt - Josh could not finish the entire bowl. However, it was partially down to the poor cooking instruction provided on the box, insufficient in fully cooking the noodles, or incorporating the mash into the broth. Overall, a messy, unorganised and very painful affair. As we delved into the noodle packet, the following contents contained:
On top of this, they even added a challenge on the box, stating that there's a prize if you finish the bowl, and tweet proof with the Hashtag 'Ed Currie' who was the creator of the Carolina Reaper chilli (Fitting name). So feel free to give this one a go yourselves.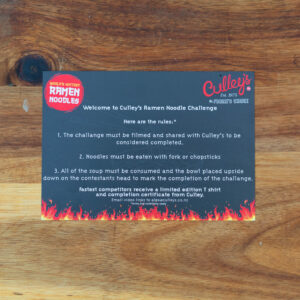 Want to try these yourself?
Here are some of the best-sellers to buy these products (featured below):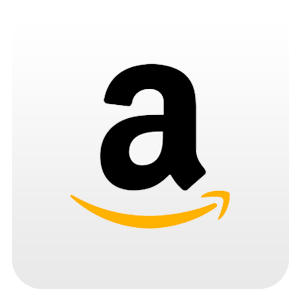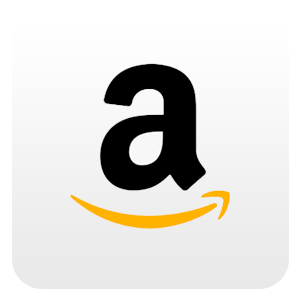 I well and truly hated this challenge. Mainly because I didn't see it as a Ramen noodle, as it neither looked like a bowl of Ramen or tasted like a bowl of Ramen. And even ignoring the immense spice the challenge had, there was very little to speak of in terms of flavour. In summary, 'barely a ramen'.
Culleys will always be my nemesis because after attempting these noodles TWICE - I still believe that I can finish these. My only issue was the cooking instructions. You need more water that instructed and it needs more cooking time to soften. If you follow their instructions to a T, they'll come out still crispy and dry which makes it inedible anyway. The most memorable experience I had of these was piercing the packet of chilli mash, it almost filtrated the kitchen, I think this could be a good substitute for tear gas if the forces ever had a shortage. The heat was a constant build up which can freak most people out from finishing the noodles as you're not sure how this is all going to end. I've heard from people that they had stomach cramps for hours on end after completion, so maybe it was a bullet dodged!