Frank's Red Hot Expo
We went to the London Wing Fest, dedicated back for the fifth year running and it's been a nice change in comparison to the usual ramen exhibitions.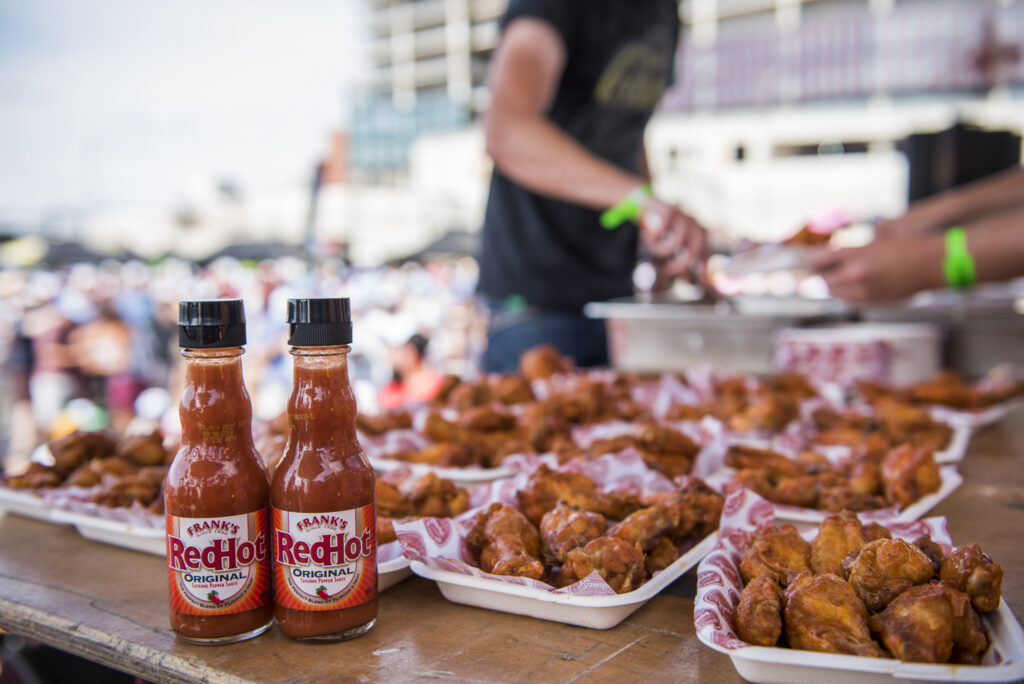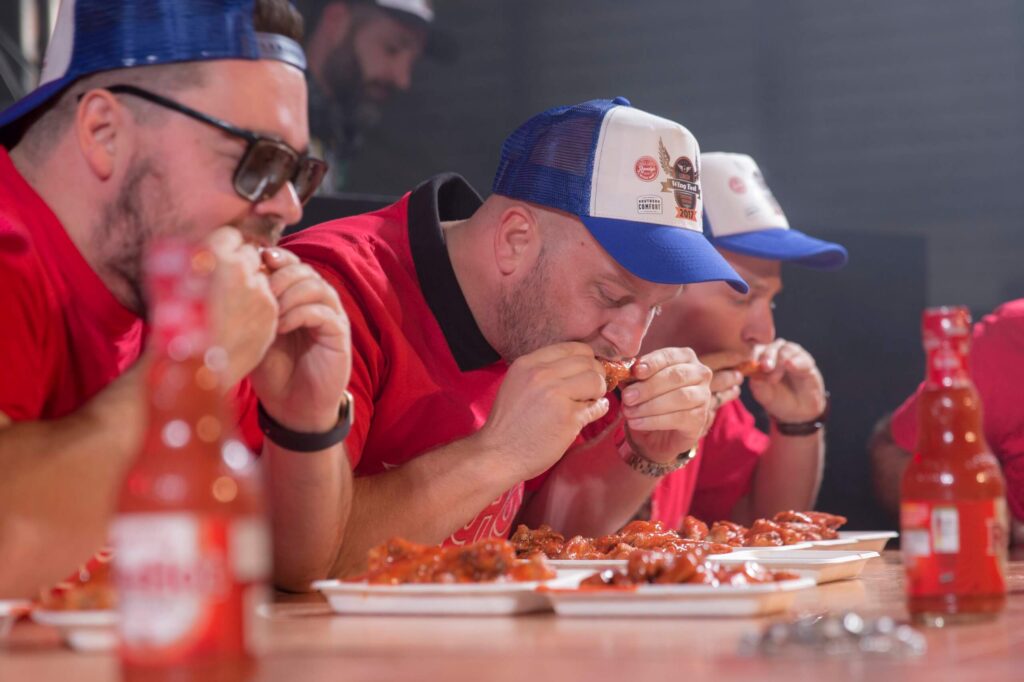 A little bit of insight into this event: London Wing Fest is a celebration of the mighty chicken wing and is now the world's biggest chicken wing festival. Every year the event showcases the best chicken wings the UK has to offer, with thousands of lucky ticket holders and a judging panel deciding who really does do the best wings!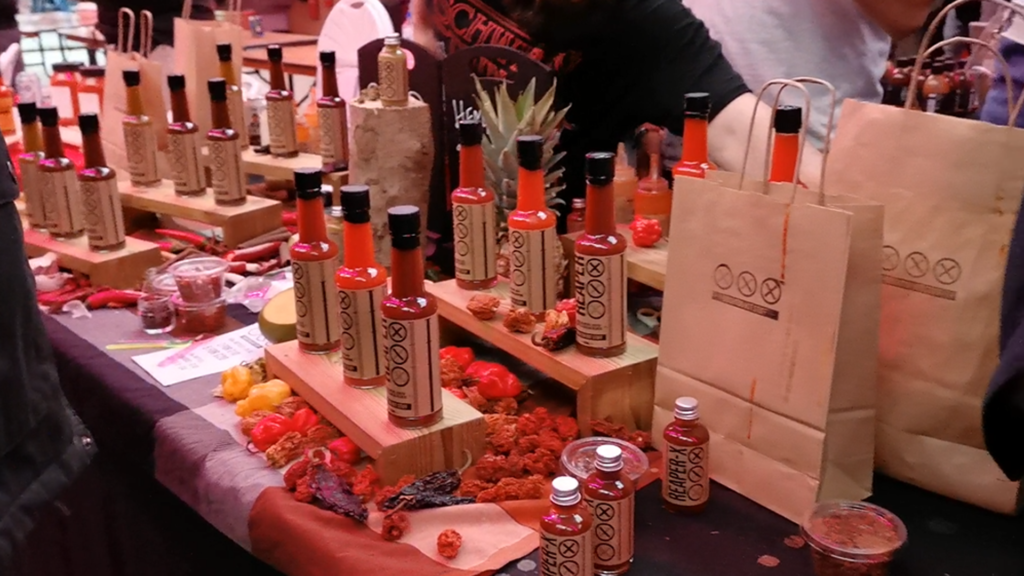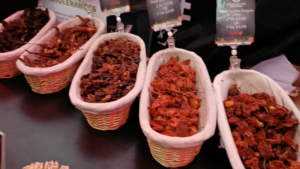 Not only was there a celebration of wings, but there was a massive indoor market full of hot sauces! So many stands selling sauces, chillies, chilli crisps and an array of other foods – we even got to the try the atomic bomb hot sauce which definitely caught my tongue for a good 5 minutes as I was walking around the market area. One sauce that stood out was a chilli kebab sauce which I never thought would work as a flavour but believe it or not – IT WORKS!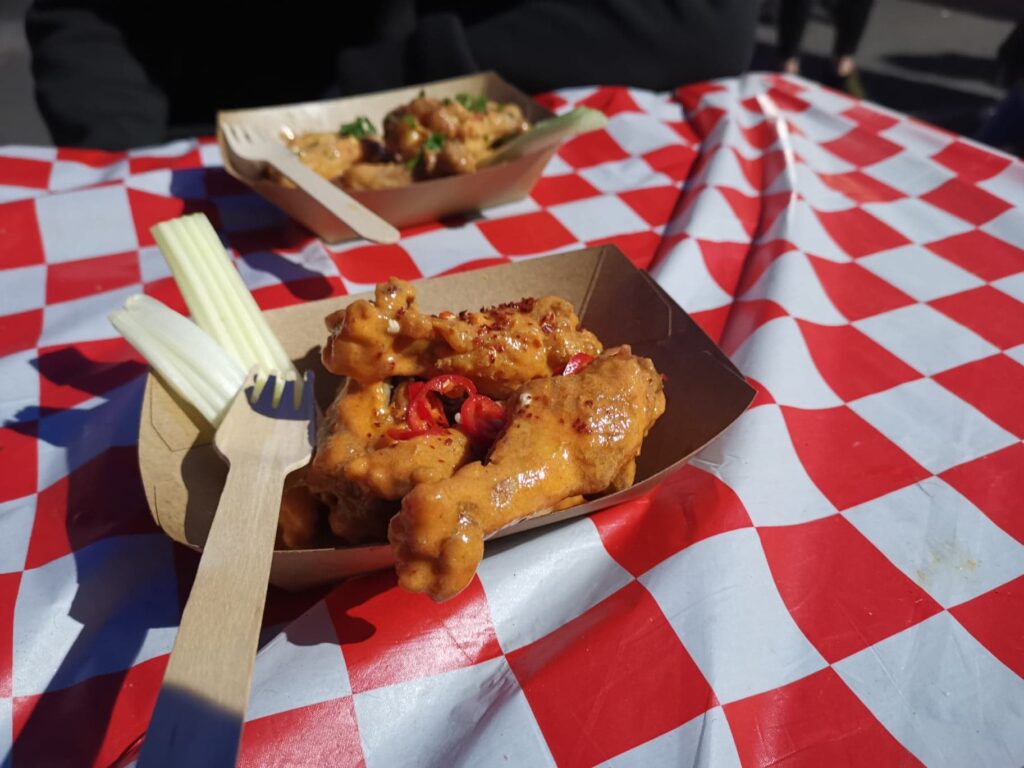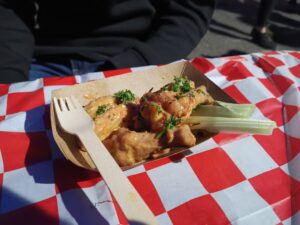 The main event that myself and Freddie wanted to try was the Frank's Red Hot Reaper Wings which consisted of (you guessed it) Carolina Reapers served with fresh red and green chilli pepper flakes. Fred went for the Buffalo wing which was a buffalo wing sauce created I NY in 1964; served with parsley . All in all… They weren't that hot! I was ready to have my head blown off but they were fine – still tasty though!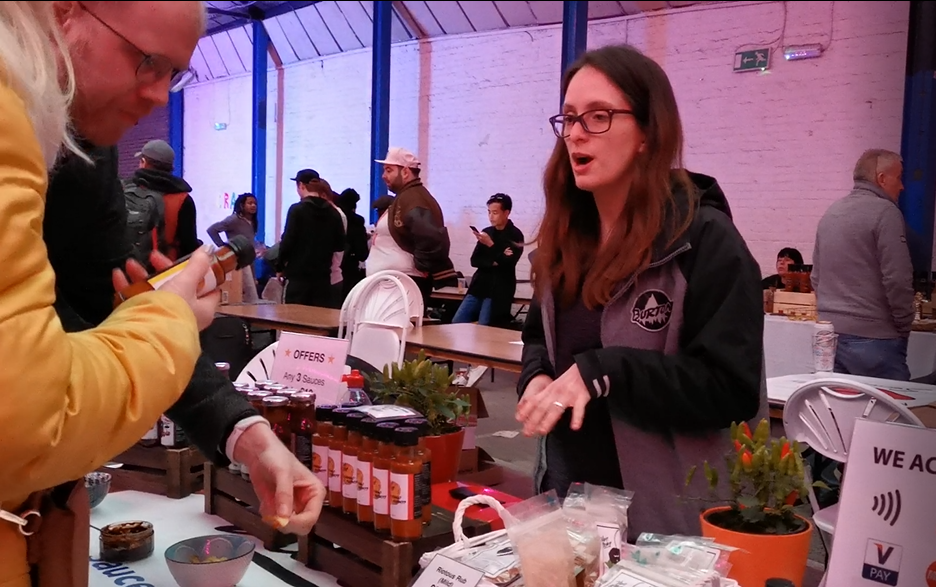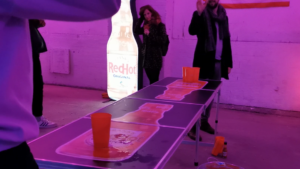 Other events through out the day included: Frank's RedHot - hosting their notorious wing eating competition and live blues and rock music, bourbon master classes and street entertainment throughout the day. Want to a flavour of what the Wing Fest is like?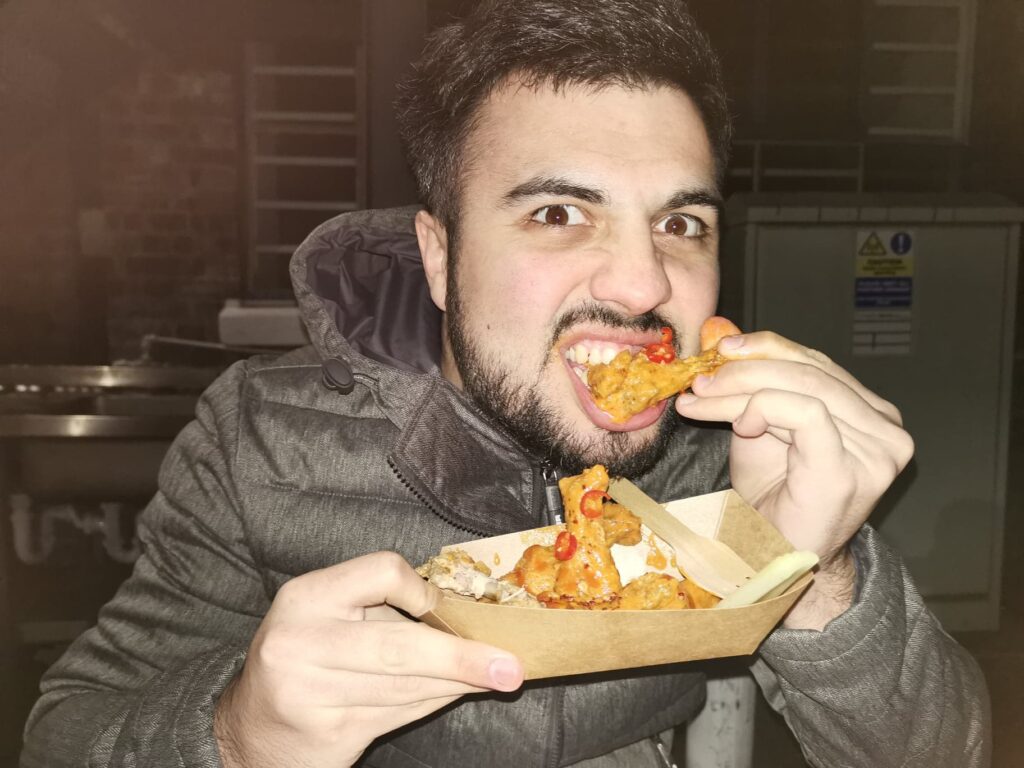 So, what did we learn? Red Dog Saloon makes a damn good sauce, and they cook a damn good wing.