Samyang 3X HOT Chicken
Flavour Ramen
Samyang Buldak 3x Spicy HOT Chicken Flavour Ramen
SHU 13,212
Samyang have upped the anti again! Just when you thought they were satisfied with the Samyang Hot Fire Chicken, then created the 2X Nucelar ramen at 8808, then the 10,000 Shu Hot Fire Chicken, then the Samyang Mini at 12,000 shu...
Now we have the Samyang Buldak Spicy Hot Chicken Flavour Ramen at a wopping +13,000 SHU. The hottest Samyang noodle pack to date!
We found this challenge powerful and we showed it respect, only having 1 noodle pack each. The worst thing was that we decided to drink fizzy drinks with this one and it definitely amplified the spice by 1000x! - Freddie also drank the fizzy drink before attempting the challenge so you can see his reaction from the get go...
Want to try these yourself?
Here are some of the best-sellers to buy these products (featured below):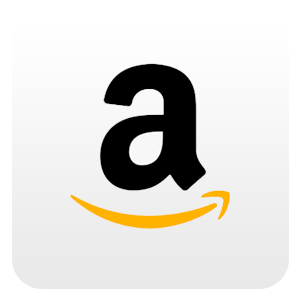 What was I thinking, having a fizzy drink whilst trying to eat these spicy noodles and at 3X, this might've felt like 1000X with that drink, which I thought would cool my mouth down. I can honestly say as a piece of advice, do not drink any sodas if you're eating spicy food - bread is definitely the one!
This was definitely a notable step up compared to the other Samyang buldak bokkeummyun varieties. The flavour is exactly the same as it's hot fire chicken, however I definitely noticed the build up in spice as the challenge went on and after a fizzy drink, I needed quite a bit of time to cool down. If I were to push myself for this challenge again, I could probably do 2 packets but no more. This is definitely not one to take advantage.