ED Currie - Creator of the world's
hottest Carolina reaper 'Pepper X'

Ed Currie is famous for his Carolina Chilli, but has supposedly made a 'Pepper X', even hotter than the Reaper!
WHAT IS PEPPER X?
"Pepper X" is the temporary name for the chili pepper bred by Ed Currie of Puckerbutt Pepper Company, the same man behind the creation of the Carolina Reaper. According to Ed, he crossed multiple peppers to achieve a pepper hotter than the Carolina Reaper, the current hottest, which measures over 2 Million Scoville Heat Units, with an average of 1.9 SHU.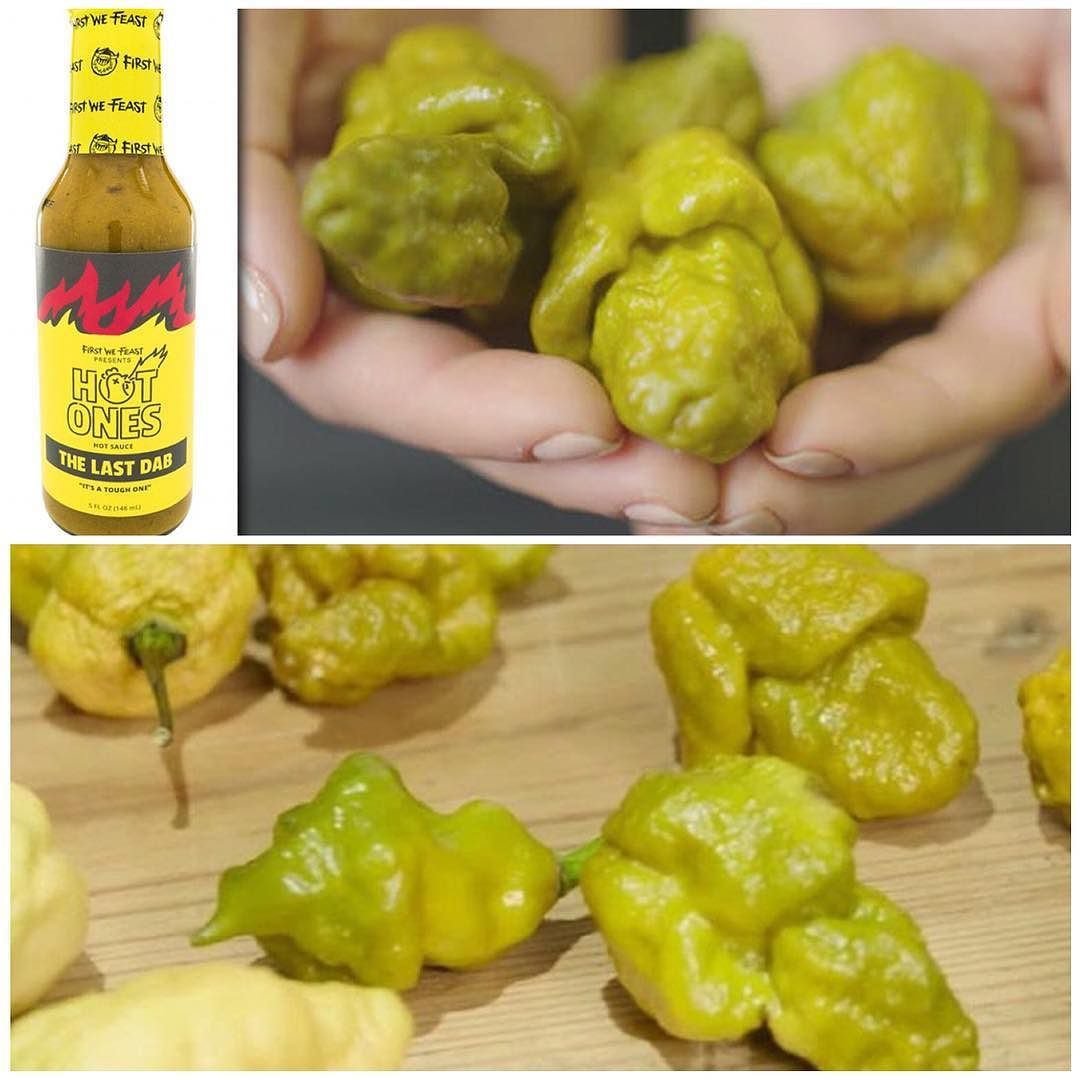 According to Ed Currie, "Pepper X is three times hotter than any other peppers that are out there available commercially. It's twice as hot as the Reaper at 1.6 million, so this is a dangerous pepper." - He has spent 10 years developing this pepper.
HOW HOT IS PEPPER X?
While unconfirmed officially, some reports put it at 3.18 Million Scoville Heat Units, well above the Carolina Reaper.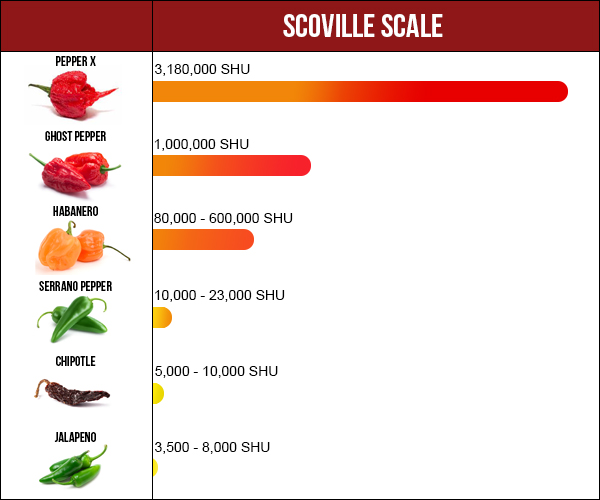 For comparison, the Carolina Reaper measures in at 2,200,000 SCOVILLE HEAT UNITS (SHU). The Bhut Jolokia (aka Ghost Pepper), measures in at 1,001,304 Scoville Heat Units.
A typical jalapeno pepper averages about 5,000 Scoville Heat Units.
IS PEPPER X OFFICIALLY THE HOTTEST PEPPER IN THE WORLD?
There is currently no official word, though word is expected. The pepper has been sent out for testing to the Guinness Book of World Records. However, I was personally told word would come by November of 2019.
PEPPER X HOT SAUCE
While we're not currently able to taste test this pepper for ourselves, you can purchase a hot sauce called "The Last Dab" made with Pepper X peppers, which is a collaboration between Ed Currie and The Heatonist founder Noah Chaimberg.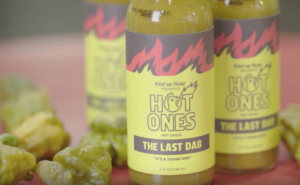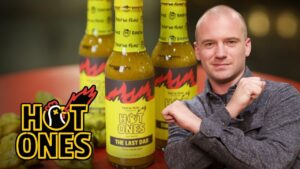 Here is information from the web site: One Dab to rule them all. The Last Dab. When Sean Evans and the Hot Ones team were looking for a sauce to deliver the final sendoff, to squeeze the last juicy secrets from their guests, they knew that no known pepper would do. So they came to HEATONIST. We partnered with Guinness World Record holding pepper breeder Smokin' Ed Currie to create a sauce using his latest creation: Pepper X. More than simple mouth burn, Pepper X singes your soul. Starting with a pleasant burn in the mouth, the heat passes quickly, lulling you into a false confidence. You take another bite, enjoying the mustard and spice flavors. This would be great on jerk chicken, or Indian food! But then, WHAM! All of a sudden your skin goes cold and your stomach goes hot, and you realize the power of X. ** Limit 2 per order **
Ingredients:
Pepper X peppers, distilled vinegar, ginger root, turmeric, coriander, cumin, dry mustard
Want to try "The Last Dab" yourself?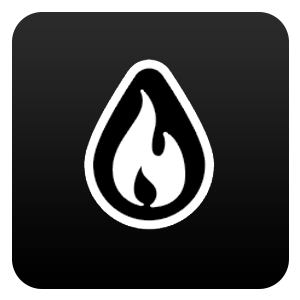 Source: Chili Pepper Madness
Check out the best reactions of celebrities trying "The Last Dab":