Samyang HOT Chicken
Flavour Ramen (Ice Type)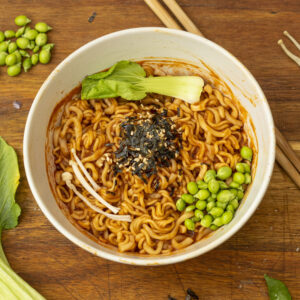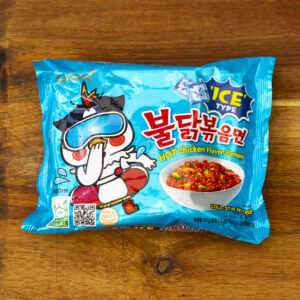 HOT Chicken flavour Ramen ICE Type /
빙 - 불닭볶음면 / Buldak Bokkeummyun
SHU 4,404
The Samyang Ice Buldak Bokkeummyn was our fourth challenge, and when we really began to get stuck in, going so far as to plunge into a blow-up pool of ice water, filled with Dry Ice. As you can tell, somethings never change. Flavour and heat wise, these noodles shared almost every aspect with the original Chicken flavour Buldak Bokkeummyun, except for the way it was prepared. And we can both agree that the real challenge was the pool, and not the noodles themselves!As we delved into the noodle packet, the following contents contained:
To cook them, we needed to plunge the noodles in ice water before serving. Worse than that, the Dry Ice we'd ordered a day earlier had almost melted when we put it into the pool!
Want to try these yourself?
Here are some of the best-sellers to buy these products (featured below):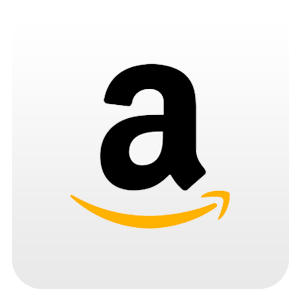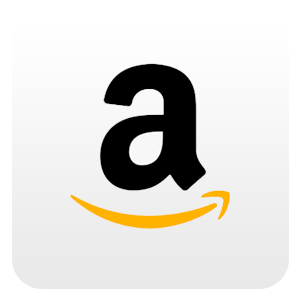 I'd be lying if I said I didn't find the concept of eating ice-cold noodles in a pool of dry-ice water to be utterly hilarious. But, as expected, it shared the same meaty flavour as its Chicken Flavour father, but the experience made the entire challenge. Delicious, hot, and cold, all at the same time.
When I saw this challenge, I knew that it wasn't going to be the hottest challenge to date so how could we test ourselves in a different way? Why not get some dry ice in a giant paddling pool and eat these noodles under severely low temperatures! The annoying thing was the dry ice came a day before the shoot and I was away, so unfortunately the dry ice went from a massive block to just sheer powder. Luckily it still added a bit of theatre to the challenge and once we dipped ourselves in, I had to catch my breath. Maybe the spice level of the noodles kept me in there but I saw this one to the end and even ate Freddie's bowl - must've been on fire that day! Another factor is that we cooled these noodles in a bowl of ice so I'd like to think that we did this challenge as it was initially intended by the creators of Samyang.